Is Your Luxury Car's Interior Getting Sticky & Gooey? Head Up To Royal Tech Auto Services For Sticky Buttons Refinishing Service in Dubai
Irrespective of how luxurious a car you own and how meticulous you're with its care, your car's interior will turn into a sticky mess as the dust and moisture accumulate over the upholstery and other amenities. We at Royal Tech Auto Services bring you an all-inclusive Sticky Button Refinishing Service in Dubai to help reinvigorate the clean and glossy interior once again. Being the Leading Auto Spa in Dubai, we're entitled to restore the sticky buttons of your car to its cherished x-factory glory!
Free Car Pickup & Delivery – Honest Video Inspection Report – Customer Satisfaction Guaranteed – Free Service Advice
Royal Tech Auto SPA Service Portfolio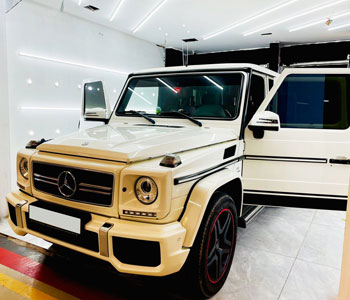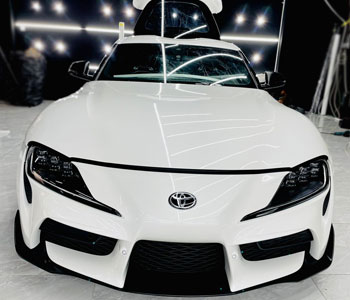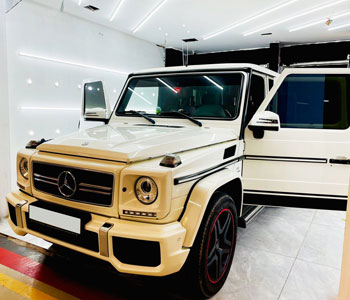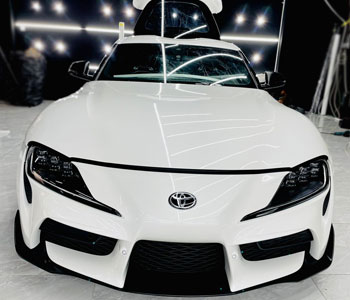 We cover every service related to your Car Sticky Buttons in Dubai
Luxury, American, German, British, European, Exotic, Classic & High-End Japanese Cars Repair & Service Center.
Comprehensive Sticky Button Refinishing Solutions
Have you noticed that the buttons of your luxury car are getting sticky despite regular cleaning? If so, you've come to the right place. With our Sticky Buttons Refinishing Service onboard, our Auto Spa experts can help you bring life back to your car's interior. Instead of replacing your exotic car's buttons, we reflect our true prowess to refinish the sticky parts of your interior with our premium coatings. We meticulously remove the soft-touch coating from the buttons and thoroughly clean them with our ultrasonic cleaner before laser marking the graphics and polishing the entire parts before reassembling. We also replace the sticky buttons of every luxury and exotic vehicle using the best parts to bring back the luxurious details of a brand-new car. So Bring Your Luxury Vehicle To Royal Tech Auto Services & Reinvigorate The Opulent Details of Its Interior Once Again!