Leading Car Foilers & Car Wrapping Experts For Your Luxury Cars. Premium Quality Material For Your High-End Car. Wrap Your Car In Style At Royal Tech. A Royal Touch To Your Car. 20% Discount (Limited Time). Car Wrapping Or Peel Able Paint We Do Both In Style, Its Your Choice.
No matter how luxurious a car one owns, car enthusiasts tend to want to stand out from the crowd, and what better way to do so than with car wrapping? We at Royal Tech Auto Services offer all-inclusive Car Wrapping Services to help protect your luxury vehicle while improving its aesthetics. We believe that your car represents the true you, and if you want to give your exotic car a new look or protect the original paint and maintain its resale value, our Car Wrapping Experts are all you need!
Free Car Pickup & Delivery – Honest Video Inspection Report – Customer Satisfaction Guaranteed – Free Service Advice

We cover every thing related to your Car Wrapping in Dubai. Using Only Premium Quality Brands Like 3M, Hexis, Xpel & Lumar. We Can Provide Any Other Brand On Demand.
Royal Tech Auto SPA Service Portfolio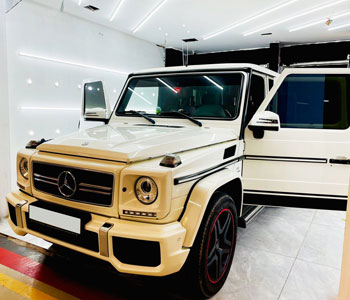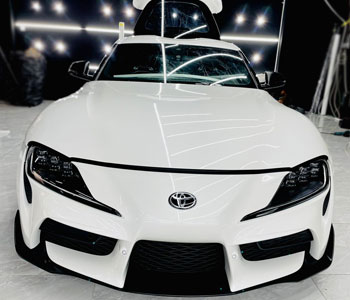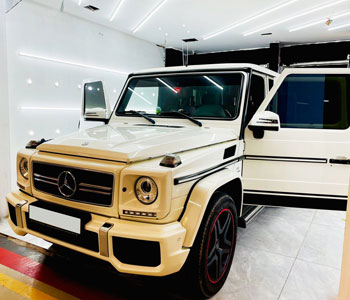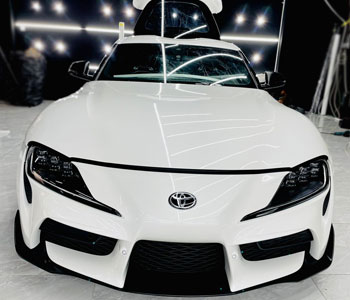 Some Prominent Benefits Vinyl Car Wrapping Service
Who doesn't want stunning aesthetics, impeccable protection, and the luxury of restoring the original paint job? This is exactly what Vinyl Car Wraps in Dubai provide. In the scorching heat of Dubai, vinyl car wraps are an ideal paint protection solution because, unlike permanent paint jobs, vinyl wraps can easily remove them without damaging the curb of your car's exterior. One of the most significant advantages of car wrapping is its cost-effectiveness compared to other paint protection solutions. It is also simple to wash and maintain!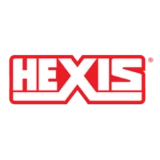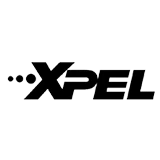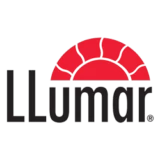 Luxury, American, German, British, European, Exotic, Classic & High-End Japanese Cars Repair & Service Center.
All-Inclusive Vinyl Car Wrapping Solutions
Car Wrapping is one of the best after-market exterior modification solutions in Dubai. Our Auto Body Shop is equipped with high-tech car wrapping tools, and premium vinyl car wraps to provide your exotic car with impeccable protection against the scorching heat of Dubai while enhancing the aesthetics. We have a range of vinyl wraps on offer to meet your unique aesthetic goals. Once chosen the design, Car Wrapping Experts then wash and dry your car to remove all the debris and gravel stone particles to ensure the wrap sits nicely on the surface. We then measure and cut the vinyl wraps for each panel to ensure the wraps fit perfectly with your exotic car's curves and fall nothing short of a genuine paint service.
In all, Royal Tech Auto Services provides its customers with a holistic car wrapping experience, making us the best Vinyl Wrapping Experts for luxury cars in Dubai. So, Whether You're Looking For Full Vinyl Wrapping Or Partial Vinyl Wrapping, Bring Your Exotic Car To Royal Tech Auto Services For A Premium Vinyl Wrap Experience!