Are You Tired of The Sun Glaring In Your Face Or Want Improved On-Road Privacy While Driving? Royal Tech's Car Window Tinting Services in Dubai is All You Need!
Owning a luxury car is a valuable asset that you want to never lose and relish its opulent ride for as long as possible. The sun glaring straight into your face doesn't only ruins the entire driving experience but also damages the upholstery and interior parts of your vehicle with its UV radiation. At Royal Tech Auto Services, we bring you Premium Car Window Tinting Services in Dubai to help protect your vehicle from the extreme heat and harmful UV radiations so that you keep enjoying the best of your exotic car for a long!
Free Car Pickup & Delivery – Honest Video Inspection Report – Customer Satisfaction Guaranteed – Free Service Advice
Royal Tech Auto SPA Service Portfolio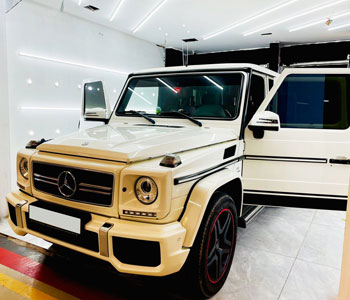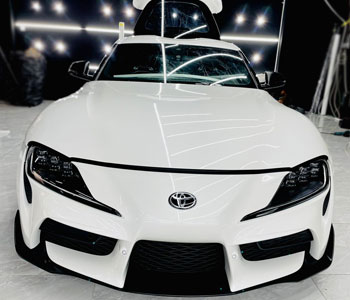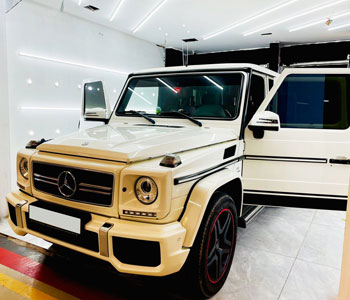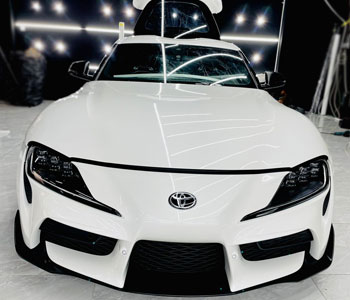 We use premium Tinting Brands 
Some Prominent Benefits of Tinting Your Car's Windows
As aforementioned, tinting your windows can help protect your exotic car's upholstery from fading, but it has more than just upholstery protection. Tinted windows can help you reflect the solar heat, resulting in cooler cabin temperatures even on a sweltering day. Window tinting also offers better shatter protection in case of an unfortunate mishap!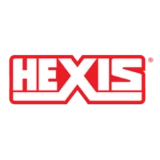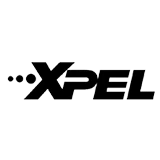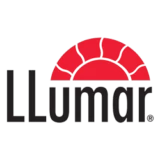 Luxury, American, German, British, European, Exotic, Classic & High-End Japanese Cars Repair & Service Center.
All-inclusive Car Window Tinting Solutions
Being the Leading Auto Spa in Dubai, Royal Tech Auto Services is entitled to provide our valued customers with a holistic Car Window Tinting Service. Our Auto Spa Experts are proficient at using high-tech window tinting systems to ensure tints application is done promptly with 100% precision. We have an all-inclusive range of custom tint designs and the world's best tinting brands, including 3M™ Automotive Window Film Tints, Llumar Select Pro, and Hüper Optik Ceramic Window Tint. Our Premium Window Tints will not only protect your vehicle from the heat and UV rays of the sun but will also brace the aesthetics of your exotic car a whole new dimension. So, what are you holding out for? Bring Your Exotic Vehicle To Royal Tech Auto Services & Relish The Luxury of Both Worlds; Protection & Aesthetics!