With the vision to provide every exotic and luxury car owner with a hassle-free car repair experience, we at Royal Tech Auto Services are focused, committed, and proactive, ready to redefine the meaning of Dealer Standard Services! Our Factory Standard and Recommended repair techniques and processes surely empower the related vehicle with the right service, making car repair solutions an asset for your vehicles. Moreover, Royal Tech Auto Services deals in Luxury, American & European car brands like Bentley, Lamborghini, Ferrari, etc, and provide Complete Auto Repair services including General Maintenance, Auto Spa, Auto body and more. We are a one-stop car service shop redefining the meaning of premium standard car services.
Reliable
Opulent
Yielding
Accurate

Loyal
Our Advisors are available to give you Expert Advise
We Deal in All Types of Car Repairs & Maintenance Services in Dubai 
General Maintenance & Repair Services, Electrical, Mechanical, Underbody, Suspension, Steering, Engine, Gearbox, Brakes, Tyres & Batteries, Air Conditioning System, Dashboard Repair, Programing, Scanning & Diagnostics & More. We Also provide Comprehensive BMW Pre-Purchase Inspection Report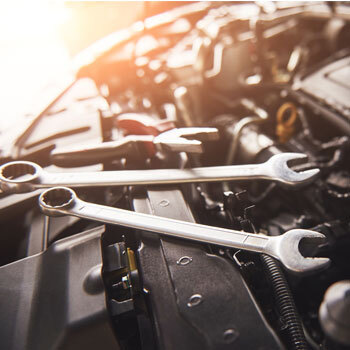 Car Interval Services, Minor Service, Major Service, Kilometer Servicing Like, 30K, 90k, 120k, 150k, 190k, 200k, And So On. All Fluids Change, Engine Oil Change, Gearbox Oil Change, Steering Oil Change, Brake Fluids, Engine System Flushing, Coolant Flushing And More  We Also Provide Valuable Service & Maintenance Contracts and Vehicle Extended Warranty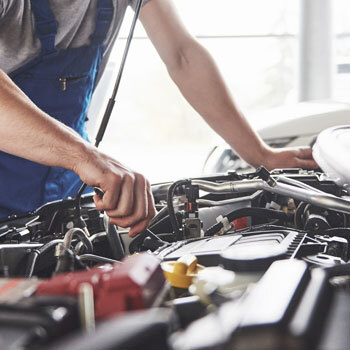 Car Accidental Repair, Chassis Repair & Chassis Alignment, Frame Pulling & Straightening, Denting, Painting, Car Color Change, Peel Able Paint, Polishing, Headlight Restorations, Sunroof Repair, Convertible Roof Repair, Interior Leather Repair, Roof Liner Repair, and more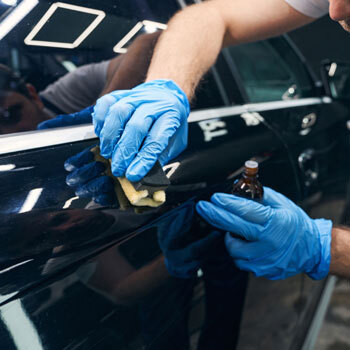 Car Ceramic Coating, PPF, Upholstery Service, Peelable Paint, Alloy Gator Rim Protection, Wrapping, Foiling, Sealing, Waxing and including every service related to Auto Spa in Dubai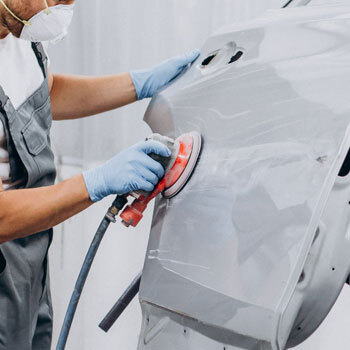 Car facelift, customizations, auto body kits installations, carbon fiber kit repairs, wrapping, car interior/exterior upgrades. Custom Car Paint, Custom Wrapping, Custom Peel able paint, 4*4 Upgrades, Off-road Upgrades and much more
Classic Cars Repair & Restoration
Classic Cars Repair, Maintenance & Restoration Service, including car color restoration, modifications, upholstery services, interior leather restoration and much more
Luxury, American, German, British, European, Exotic, Classic & High-End Japanese Cars Repair & Service Center.