Car Scrubbing and Brushing Service in Dubai: Spot Cleaning, Stain Removal and Attending Car Areas left untreated in Regular Cleaning
Royal Tech is a leading Auto Spa Center where we professionally and precisely take care of every minor/major car detailing. Our Car Scrubbing and Brushing Service in Dubai is fully focused on spot cleaning, stain removals and we make sure to attend to all areas left unattended during regular cleaning. The process will make your car looks shiny, kick out even smaller drain particles and make the vehicle a clean motor to drive. 
Free Car Pickup & Delivery – Honest Video Inspection Report – Customer Satisfaction Guaranteed – Free Service Advice
Royal Tech Auto SPA Service Portfolio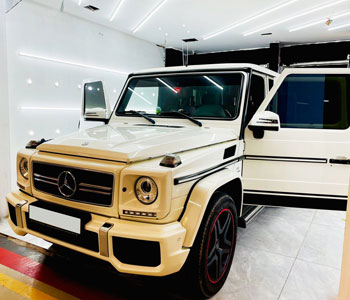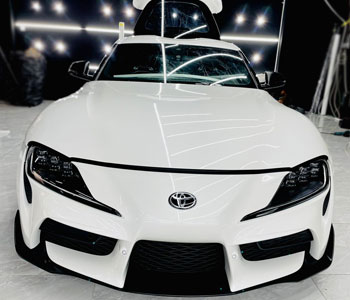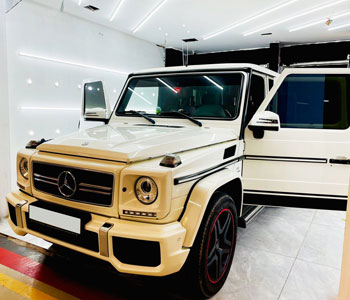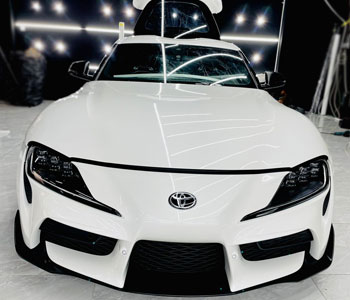 We cover every service related to your Car Scrubbing and Brushing in Dubai
A Value-Added Car Scrubbing and Brushing Service in Dubai
We use advanced scrubbing equipment and paint friendly brushes to deliver Dubai's most competent car scrubbing and brushing service. The Service is highly in demand especially to make the car-free from debris, stain, dirt and germs during the COVID.
Luxury, American, German, British, European, Exotic, Classic & High-End Japanese Cars Repair & Service Center.